These items may be purchased at the front desk.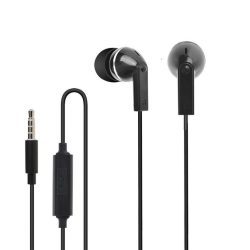 Earbuds
$1.00
Simple, cheap, with a built-in mic.
Flash Drives – 16GB
$5.00
Take your files with you! Swivel style, so there's no cap to lose.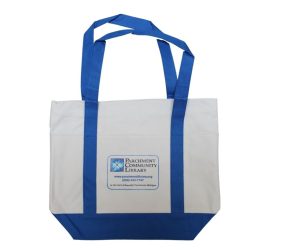 Deluxe Canvas Zippered Book Bag
$12.00
12" h x 18"w x 6"d. Made from heavy canvas. Washable. Full-front pocket with Velcro closure and zippered interior pocket.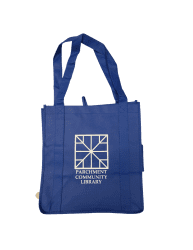 Grocery Style Book Bag
$2.00
13"h x 12"w x 8"d. Made from recycled materials. Washable.