Are you looking for a new activity to do at home?  Try one of these digital activities or resources including virtual museum visits, storytimes and more.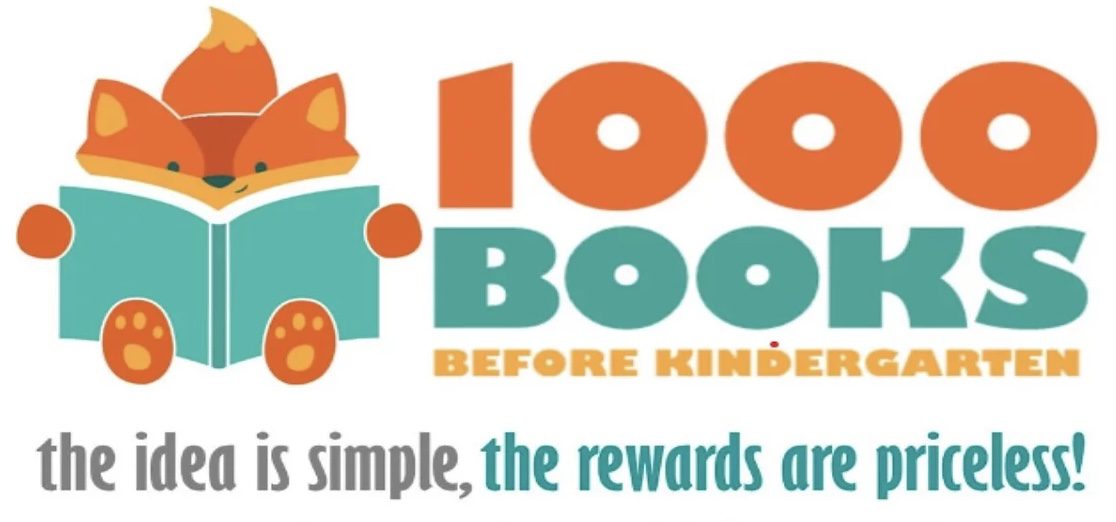 1,000 Books Before Kindergarten
Help your child prepare for one of life's biggest milestones: KINDERGARTEN. The goal is to read 1,000 books (yes, you can repeat books) before your little one starts kindergarten.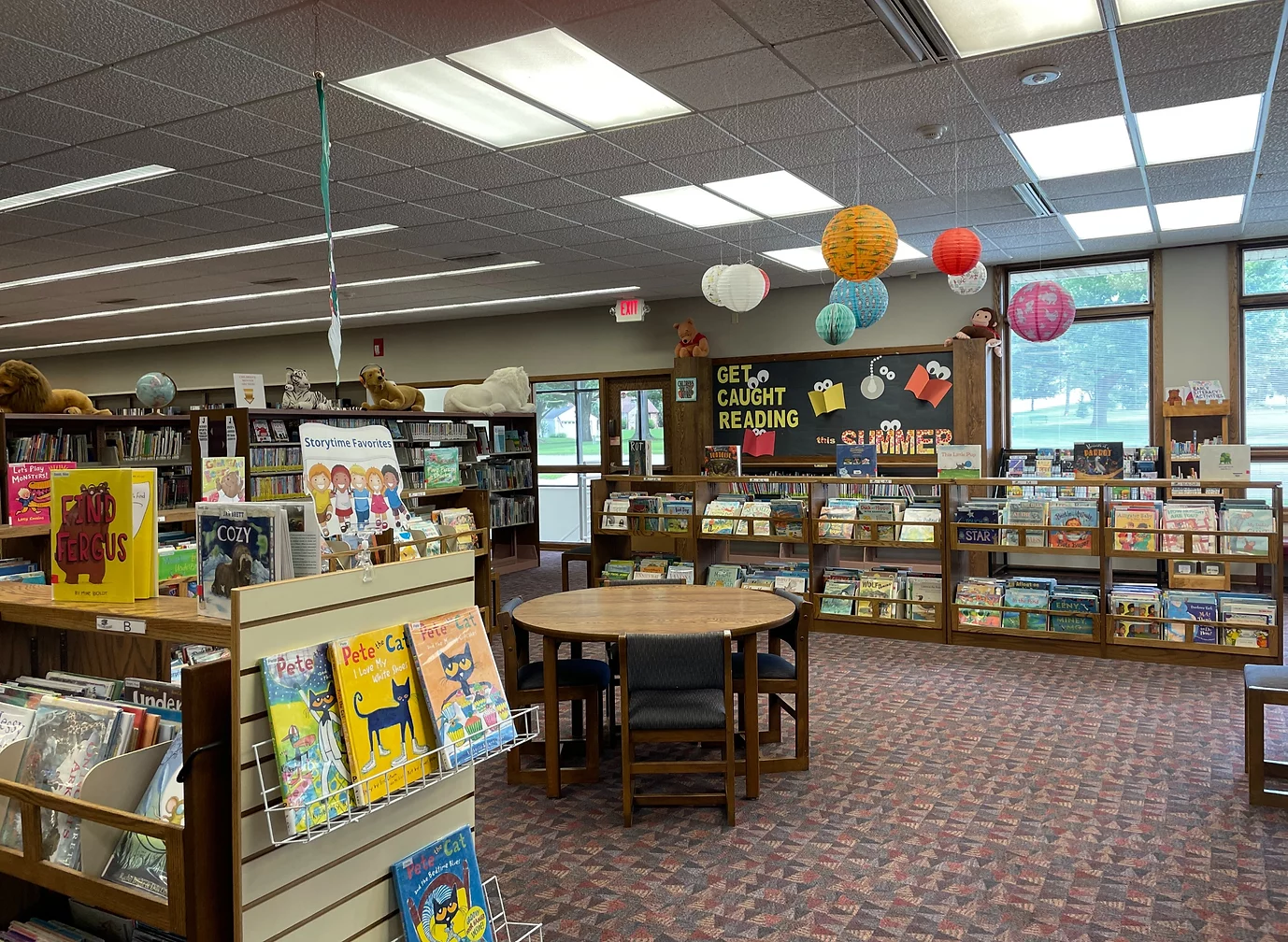 Parchment Community Library has items to foster reading and play for every age of child. The kid's area includes board books, picture books, beginning reader books, chapter books, audiobooks, DVDs, and our new VOX Books!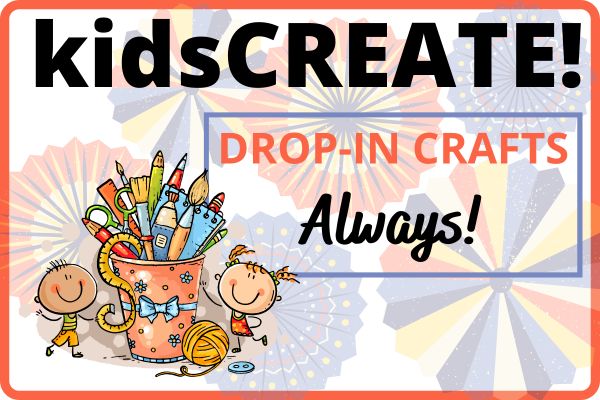 When visiting the library stop by the children's area and enjoy making a quick craft!
AGES: 10 and under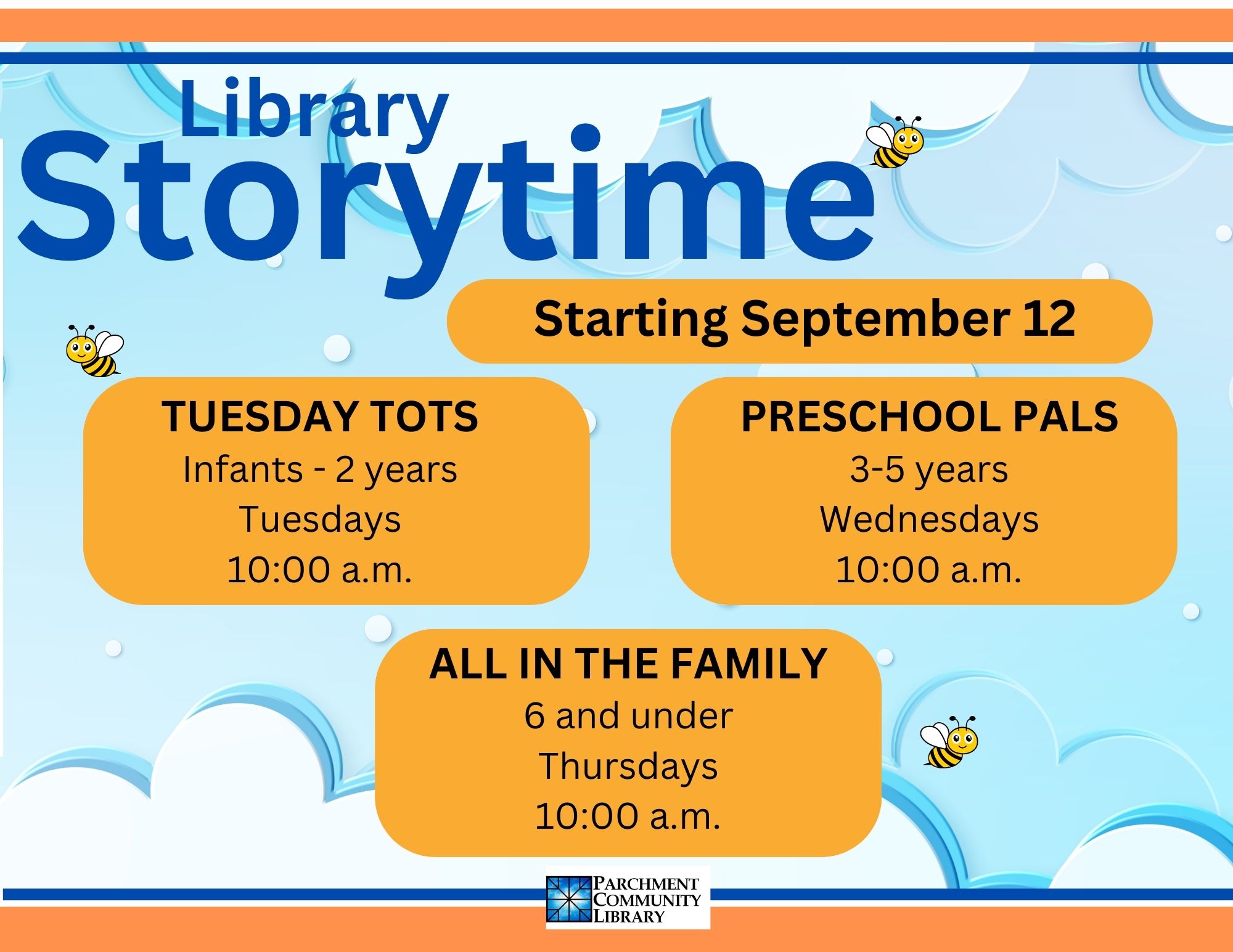 FALL STORYTIMES begin the week of September 12.  Choose the storytime that works best for you and your child. No registration is required. 
We can't find the school supplies! Help! BACK TO SCHOOL Hunt begins on Monday, Sept. 11. Stop in when the library is open and help us find them! Ages 3+
kidsPAINT
Recommended for children at least 8 years old and not older than 13.
With acrylic paints kids will create a playful mummy painting led by Coleen Austin. All materials are provided. A $5 registration fee is required to help with the costs of this program.
Registration will begin on Monday, September 25.
On September 25 CLICK HERE to register for the kidsPAINT program on October 24.