Are you looking for a new activity to do at home?  Try one of these digital activities or resources including virtual museum visits, storytimes and more.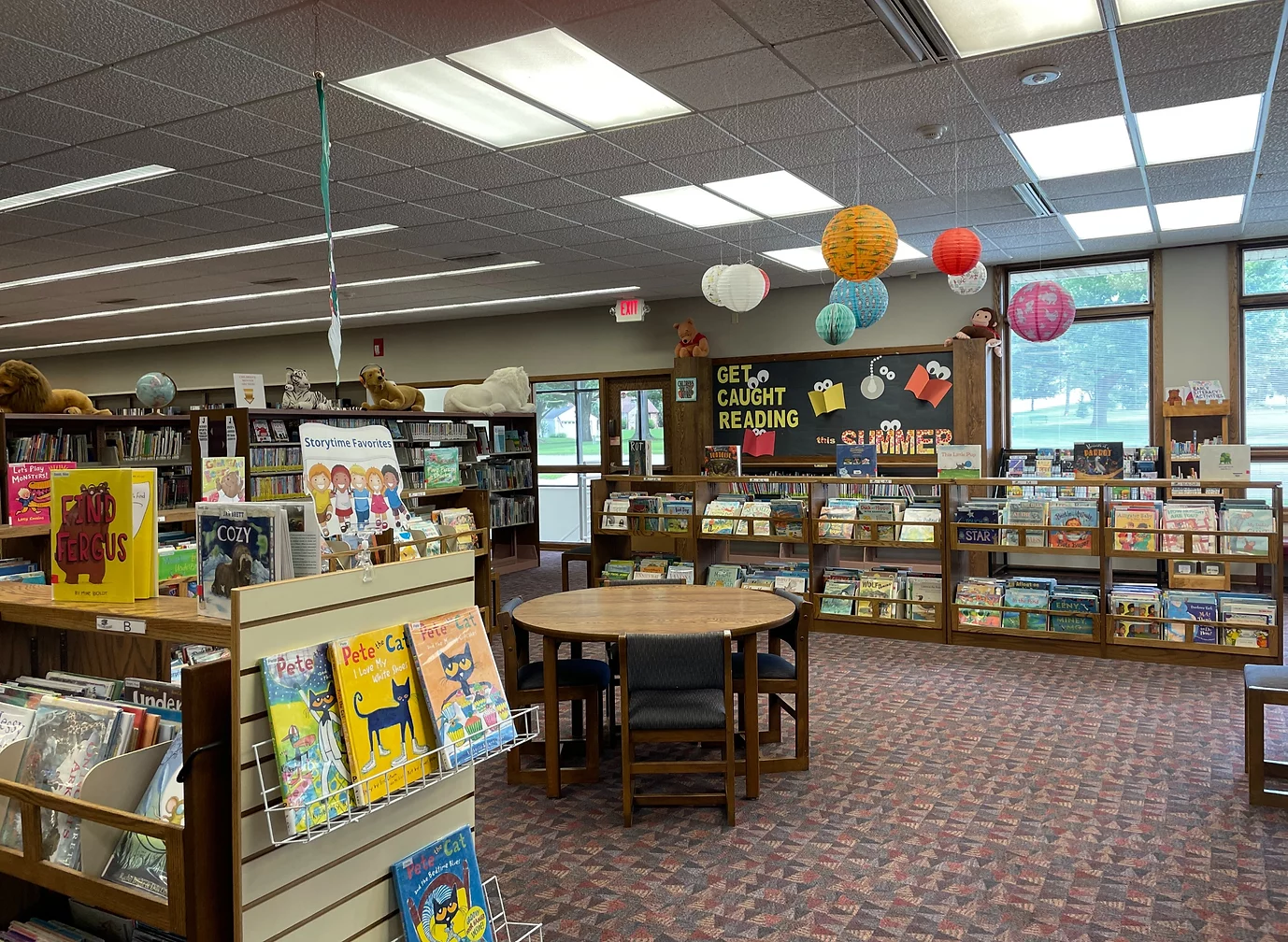 Parchment Community Library has items to foster reading and play for every age of child. The kid's area includes board books, picture books, beginning reader books, chapter books, audiobooks, DVDs, and our new VOX Books!
Snowman Scavenger Hunt
January 9 – 31
Kids 3+
Winter Storytimes
January 11 – February 26
Lego Your Library
Saturday, January 28| 10:00-11:00am
AGES: Children MUST BE at least 6 years old to attend!
Vox Books
Books that Talk
Vox Books are the world's first audio books that live in print books. The permanently attached Vox reader transforms an ordinary print book into an all-in-one read-along. No need for computers, tablets, or CDs children simply push a button to listen and read.