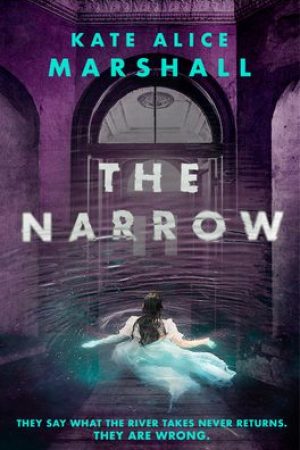 The Narrow
Comeout
How to Survive Your Murder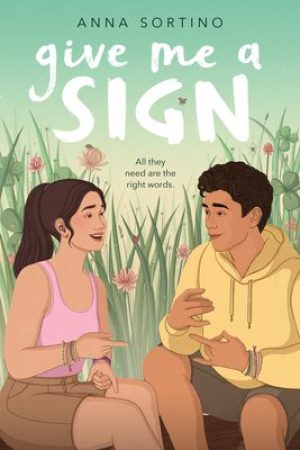 Give Me a Sign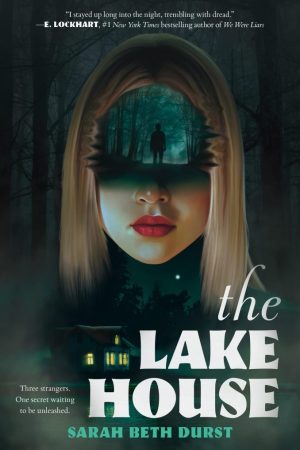 The Lake House
Royal Blood
The Brothers Hawthorne
Spellbound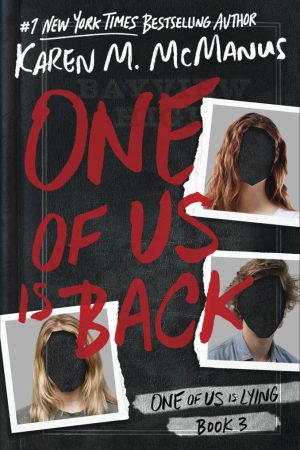 One of Us is Back
The Legacies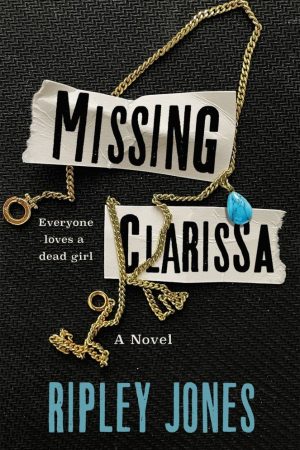 Missing Clarissa
Solitaire
Their Vicious Games
Loveless
Someone is Always Watching
 A Role-Playing Club for tweens and teens!
New sessions will begin Fall 2023
This monthly game for players 9-17 years old will be run by veteran Game Master Benjamin Billman.
Please bring your cooperation, imagination and excitement – all else will be provided! Thanks to well-known game designer Kelsey Dionne for donating the game materials.
This is an age-appropriate game. Parents are welcome to stay and observe.
If you have questions about the game, please contact Library Director Teresa Stannard at tstannard@parchmentlibrary.org.